Our Village Staff is working diligently to maintain critical services for our community. Please help protect them as well as other residents by visiting the Village Hall in person only if necessary. If you have questions, please contact the Clerk's Office at (920) 484-3525 or marie@vlgfallriver.com. The Police Department may be reached at (920) 484-3707 or police@fallriverwi.com.

** Update – Recycling and Yard Waste Center– The Recycling and Yard Waste Center will resume regular hours beginning Wednesday, June 3. The site will be open on Wednesdays from 3–7 PM and Saturdays from 8 AM–1 PM.
Park shelter rentals– Park shelters in Brayton and Village Parks are available for rent. The Village has developed guidelines for park users that can be found here.
Columbia County Press Release– Columbia County has issued a press release following the decision by the Wisconsin Supreme Court to overturn the Safer at Home Emergency Order #28. The document may be found here.
Concert in the Park– The Concert in the Park scheduled for June 1, 2020 has been canceled.
Pet Licenses– The deadline for purchasing pet licenses has been extended to June 1, 2020.
Recycling and Yard Waste Center– The Recycling and Yard Waste Center will be open SATURDAYS ONLY from 8 am until 1 pm starting Saturday, April 4. The site will be monitored, but there will be no assistance with unloading, and permits will not be sold at this time. As long as you are a Fall River resident, you are welcome to use the facility for the time being. All other guidelines for dropping off material still apply and can be found here. This is expected to be the schedule at least through the month of April, but is subject to change.
Open Book and Board of Review- The Assessor is only conducting Open Book meetings by phone, email or internet video conferencing (Zoom application) rather than conducting in person meetings for your safety. Please call the assessor during their regular business hours (Monday – Friday, 8:00 AM to 4:30 PM). You may call anytime after receiving your assessment notice, but no later than 3 days prior to the Board of Review to conduct your Open Book meeting. If the assessor is not available at the time of your call, they will make every effort to return your call within 24 hours. When leaving a message please provide your name, phone number, the Municipality in which the property is located, and the Tax Key Number from your assessment notice or tax bill.
You may contact the assessor at the following:
Associated Appraisal Consultants, Inc.
PO Box 440
Greenville, WI 54942
Phone: 920-749-1995
Fax: 920-731-4158
Email: info.apraz@gmail.com
Preliminary 2020 Assessment Roll and Department of Revenue instructional materials are available at the following link: https://www.apraz.com/2020assessmentroll
Dated 03/30/2020
Pet licenses- You may purchase a pet license by mail or by using the drop-box outside Village Hall. Please include a copy of the current rabies vaccination for each pet, a stamped, self-addressed envelope, and payment for the license(s) requested ($7 each if spayed/neutered and $12 each if not spayed/neutered). Late fees will be waived at least for the duration of the current Health Emergency.
Park shelters- Shelters in village parks will remain closed until the current Health Emergency restrictions are lifted.
As a reminder, voters may request an absentee ballot through April 2 by visiting https://myvote.wi.gov/en-us/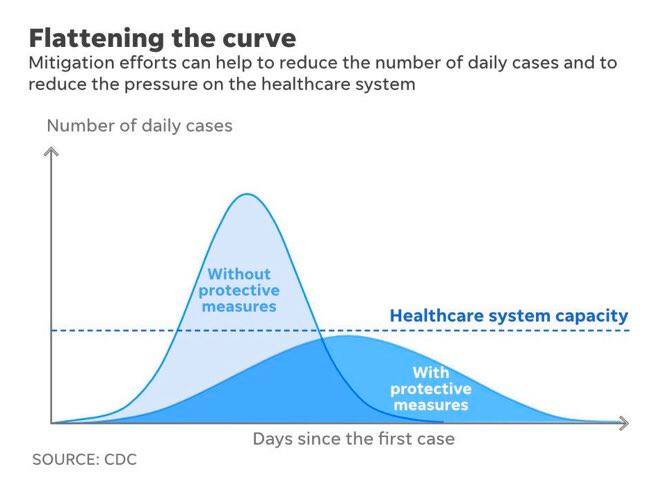 In order to minimize potential exposure to Village employees and other residents, please consider options other than visiting Village Hall to conduct business when possible. Water & Sewer Utility payments can be mailed, left in the drop-box located outside the main entrance at Village Hall, or made online at https://www.govpaynow.com/gps/user/plc/6642 (There is a fee for online payments). Absentee ballots for the April 7 election may be requested at myvote.wi.gov through April 2. Many other questions can be answered or information provided by phone or email. The Clerk's Office can be reached at (920) 484-3525 or marie@vlgfallriver.com. The Police Department is available at (920) 484-3707 or police@fallriverwi.com.
On March 24, Governor Evers issued Emergency Order #12 ("Safer at Home Order") regarding business closings and travel restrictions.
Click to view Emergency Order #12.
Click to view frequently asked questions about the Safer at Home Order.
Further information on "Essential Businesses" is provided by the Department of Homeland Security here and the Wisconsin Economic Development Corporation here.
Governor Evers issued an emergency order regarding mass gatherings of ten or more people. Click to view Emergency Order #5.
Click to view frequently asked questions regarding restrictions on mass gatherings.
Columbia County Department of Health and Human Services is providing regular updates on the situation locally on their website.